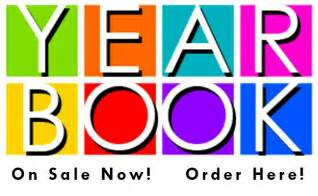 DeChantal 2019-2020 Yearbook
Yearbook Cost: $25.00
Ordering Closes: May 26, 2020
To purchase a copy of the 2019-2020 yearbook, go to www.dechantal.org and click on the "HSA Event Registration and Payment Portal" link under Quick Links. Click "Online Payment and Event Registration Link" and select "Yearbook". Complete your order information and payment. If you prefer to pay by check please mail your check to Sarah Hill, 10315 Thornbush Ln., Bethesda, MD 20814. Please write "Yearbook" and your child/rens name(s) on the memo line. Checks should be made out to St. Jane de Chantal HSA.
Please Note: Once the books arrive we will figure out a system for distribution. Thank you.
Please contact Jenn Chalfant ( ) if you have questions.