Technology 2021-22 School Year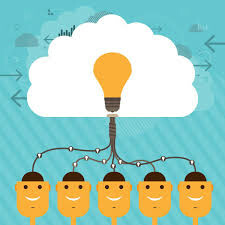 Contact:
STEM LAB
This Fall, students technology time will include engineer-based STEM education programs, Sphero Spark programmable robots, Mergecubes, and real world challenges that encourage students to explore multiple ways to solve a problem. We are excited to explore this cross-curricular component (including Science, Math, and Engineering) and to further investigate and apply learning in the classrooms, while giving students the opportunity for autonomy and self-directed learning.
CHROMEBOOKS
Chromebooks are 1:1 in all classes Grades 2 through 8. These devices are assigned to a student for use during class time as directed by the teacher. They are managed and kept at school, and are not available for home use. They have proven to be a cost-effective solution for providing students with access to vetted educational online resources and tools. Making these resources available 24/7 allows for any time, anywhere learning and encourages students to become responsible consumers and creators of information. This provides students and teachers with a buffet table, with endless choices and possibilities.
IPADS
iPads are now available for shared use predominately within the lower grades Pre-K - 1. All iPads are managed with Apple School Manager for safe secure use within our school environment.
---
Extra Help is always available for students! Students can set up at a time with me to come before morning prayers, during recess or after school.
All STEM activities will be completed at school. No take-home-work is assigned.
---
Acceptable Use Policy

The ADW's "Technology and Internet Usage Agreement" is now incorporated into TADS. This Agreement will be covered with all students at the beginning of each school year. Students will be required to sign the agreement, after a class discussion, in order to utilize all forms of technology on our school premises.
NOTE: Strict adherence to this policy must be maintained by each student during each school year. This policy includes all technology and internet usage in the school building. Students are forbidden to access their email and any social media accounts while in school.
---
Keyboarding Class

Keyboarding Class will be held Tuesdays and Thursdays in January. Classes are from 3:00 to 4:00 PM. L
Look for more information about this years class in December ! Keyboarding Class 2022
---
http://interactivesites.weebly.com/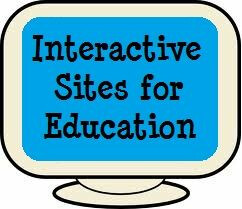 https://www.turtlediary.com/
https://www.abcya.com/