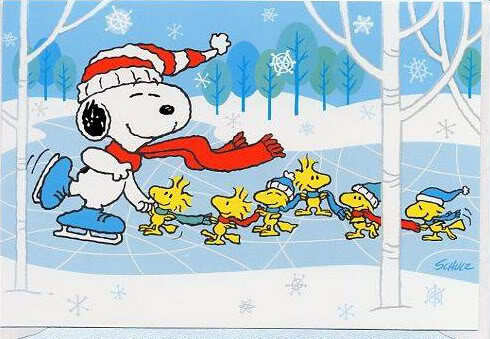 Welcome to Sixth Grade - Room 12 Homeroom!
Remember to Read, Practice Math and be kind and helpful!
Homework board: https://docs.google.com/document/d/e/2PACX-1vSBOCa5BrSmf7k-gy6PxAsNBbWy11DgWqqCQ9pM_m2Tv7aKLvgm8QN7-79zAztnZDepqnd3fMxgpqAy/pub
Google Site (still under construction): https://sites.google.com/dechantal.org/mscorkerysclassroom/home?authuser=3
See Mrs. Maxwell's Google Site for now: https://sites.google.com/dechantal.org/mrsmaxwellsclassroom
Please consider donating to my Teachers Pay Teachers fund here: https://www.teacherspayteachers.com/ClassFund/Kelly-Corkery-36146?ownCampaign=&utm_campaign=ClassFundDashboard
Contact:
PE IS ON MONDAYS AND WEDNESDAYS. CHILDREN ARE ALLOWED TO WEAR THEIR PE UNIFORMS TO SCHOOL ON THESE DAYS! :)
IMPORTANT DATES TO REMEMBER:

- Check Google Classroom daily for updates

Important Reminders

If your child is out sick or going to be late due to an appointment please call or email Mrs. Hayzlett.

Ph # 301-564-0125


Immunization records need to be updated with Mrs. Hayzlett prior to 7th grade. When you have an annual appointment this year, be sure to get a copy and return to her. They MUST be in before students begin 7th grade. Your child CAN NOT attend school in the fall without this documentation.
If a student will be walking home from school this year, please make sure to fill out a Permission to Walk Form.
Every student needs a placemat and trashbag for daily snack and lunch (even when getting hot lunch)

It is never too early to begin prepping for our National Geographic Geography Bee 2022. Start studying those maps and trivia from around the world to get ready for our competition. A good study/review link to use at home is http://nationalgeographic.org/bee/study-corner.
Find Summer Reading here:
http://www.dechantal.org/academics/summer-reading-list/